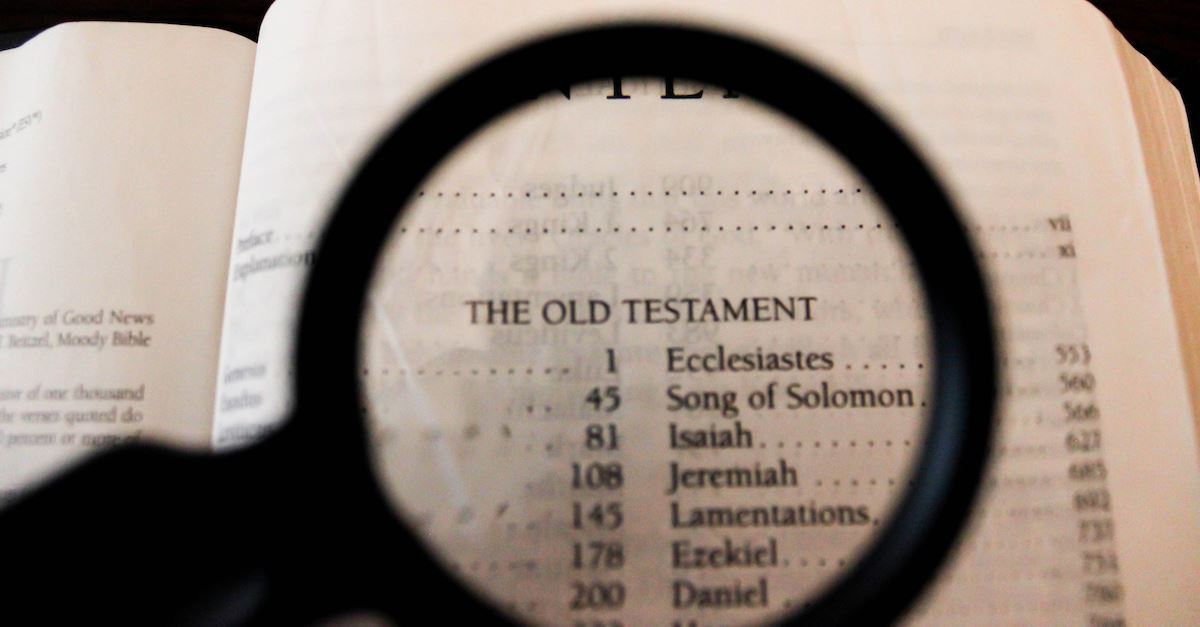 I hesitated to write this blog because I was a little low-key embarrassed about how long it took me. Fortunately, I am confident that God can use my flaws, and less than perfect example to bless others 🙂 So, here it is. In January of 2015, I decided to stop jumping around from book to book during my personal devotions, and only read the Bible cover to cover, Genesis to Revelation. Well guys, it's FIVE YEARS LATER AND I JUST FINISHED MALACHI. That's right. Technically, it's 5 years and 3 months later, and I finally finished the 39 books of the Old Testament.
I wish I could tell you it took me that long due to my deep reflection and long months of study in each book. But it all actuality, it took me that long because reading only one chapter a day (929 chapters total in the OT), taking random blocks of time off because I didn't prioritize reading, taking breaks from some (cough cough prophetic) books that I struggled to "get something out of" and reading something else–quickly added up to it taking me over 1,900 days to finish this part of the written story of God.
I'm not sure how to go about reflecting on 5 years of reading, but I do know a couple things that I am walking away with before I begin Matthew that I'd like to share with you!
1.) I would never want to read the OT without a study Bible! 
There were SO many verses, chapters, and to be honest-entire books that confused me! I have a degree in Biblical Studies; I teach the metanarrative of Scripture to 7th graders at a local Christian school; I have been attending a Bible-believing church since I was 6 years old. And yet- WOW-this book is complex, layered, ancient, and confusing. There are not many instances where I would sit down to read and NOT greatly utilize the footnotes to help me understand what on earth was going on/what the author was actually communicating. I'm so grateful for the clarification and information found in my study Bible!
Additionally, each book in my Bible starts with about 7 pages of notes about the book such as: themes, authorship, occasion, date, literary features, and structure. I would often take notes from these pages in my journal as I began or ended reading to help me wrap my mind around the book as a whole. Additionally, whenever I took my "hiatuses of laziness" and didn't read for like a month, when returning to the text, I would read that introduction/look at the outline to re-establish where I am at in the story.
2.) I am glad it took me so long. 
Although I am not glad for the times I went without reading at all, but I AM glad for how slowly I walked through these pages. I applaud those who read through the Bible in a year or stick to a rigorous reading schedule. I think their discipline is beautiful, and I am SURE that God reveals amazing things when going through his story so quickly! But, for me, I loved (typically) reading only a chapter at a time. I loved thinking more deeply about the history of Israel, the promise of a messiah, and all the prophecies that I knew were going to be fulfilled finally in Jesus! I appreciate the freedom of being able to take more time or less time in different chapters or books-without ever feeling like I am "falling behind" or "ahead of schedule".
3.) Some days, I got nothing. 
Most of the time when I read, I try and read until I "get something"-meaning, I can reflect from the text a truth about who God is and praise him for it, or a truth about who I am, and what I need the Holy Spirit to do in my life. Some books, (especially Wisdom Literature) such as Proverbs and Psalms-are so easy to read and apply. A numbered list of "takeaways" might get up into the 30's for one chapter! Many Old Testament books have gripping stories with characters to learn from and God's glorious attributes on shining display. Other books are more complicated and tedious.  Towards the end, some of those dear minor prophets were so dang confusing and repetitive-I felt like I kept observing the same things over and over again (which is kind of the point) and found no new illuminating grains of beauty that I was hoping to see each time I read the Word.
Typically, if I read a chapter and find myself feeling confused or unmoved, I read the footnotes and often that will bring a spiritual truth to mind that I had not yet seen or considered. But sometimes I would read a chapter, read the footnotes and my heart nor my mind would be stirred in any way. So I would read the next chapter. And sometimes, felt the exact same thing. So, I would try reading one more chapter; surely something would stand out to me out of three chapters! And sometimes-I still would "get nothing".
 And that is 100% okay.
Having consistent, intimate time with God is a gift whether I walk away with something or not. The point is not to always have a sentence to carry with me throughout the day-the point is fellowship, commitment, growth, and love. The days of "getting nothing" don't come often, but when they do, I close my Bible and say a prayer of gratefulness-despite my lack of takeaway or understanding. No matter what, it is a privilege and joy to have the ability and opportunity to seek to know God through his word.
____________________________
All this to say if you've never tried reading the Bible from cover to cover-I recommend it! Get your hands on a good study Bible, a journal, and grab your perseverance. Oh and another helpful resource-before, during, or after each book-watch The Bible Project's summary/overview on Youtube! Just search the book name + Bible project!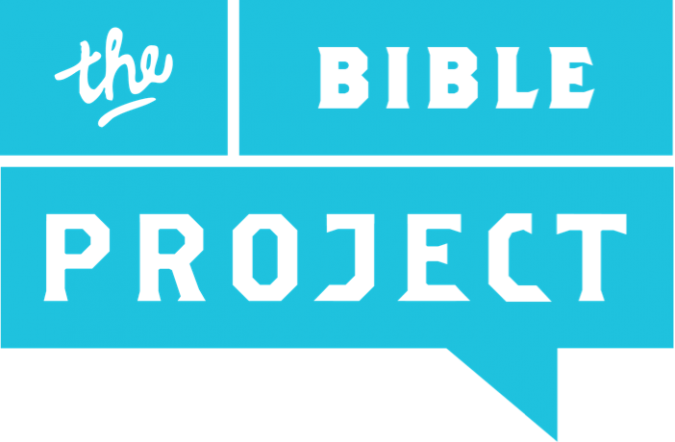 Reading the OT has definitely stirred my heart and excitement for the Messiah to actually come! I am so looking forward to reading the New Testament with a deeper understanding and appreciation of the people of Israel and the character of Yahweh. Let me know if you have any questions or thoughts, and as always- thanks for reading!!!
-Betty